Flush The Waste Out in Record Time!
Going to the toilet has never been easier. Slum Dump will cleanse your colon and digestive track helping you to keep your stools clean. Forget about the struggles and make going to the toilet fun again.
✅ Regular bowel movements
✅ Relieve pressure in the stomach
✅ Improved gut health
✅ No more bloating
✅ Have fun going to the toilet
❌ Anxiety
❌ Constipation
❌ Heaviness
❌ Bloated stomach
❌ Unhealthy gut
Slam Dunk on Constipation and Bloating
Detox Your Body

Cape aloe, cascara sagrada, and cayenne pepper will clear your gut of any toxins and promote a whole body detox. These herbs also help combat inflammation in your gut that causes stomach pain and affects regularity.

Loosen Your Stools

For short term action, senna leaves contains sennosides that act as powerful laxatives. Daily use of Slump Dump Colon Cleanse will also promote regularity and prevent constipation.

Say Goodbye to Bloating

There's no worse feeling that walking around bloated and not being able to do anything. Fennels seeds reduce bloating from gasses and also help loosen your stools.
Regular price

$46.99 USD

Sale price

$39.99 USD

Unit price

per

Regular price

$89.99 USD

Sale price

$74.99 USD

Unit price

per

Regular price

$140.00 USD

Sale price

$89.99 USD

Unit price

per
Cleanse Your Colon with Slum Dump
Made in the US

Slum Dump is made in the USA in FDA registered facilities with only the highest quality ingredients and cGMP certified factories.

Free Same Day Shipping

Because your date with the toilet cannot wait, we deliver to most places within 24h.

All Natural Ingredients

Our all ingredients work with your body's natural processes, helping your gut know it's time to get to dunk on your toilet.
Our Unique Cleansing Formula
Share information about your brand with your customers. Describe a product, make announcements, or welcome customers to your store.
Cape Aloe 250mg
Cape Aloe is a key ingredient due to its natural laxative properties. It contains compounds that stimulate bowel movements, aiding in the elimination of waste and toxins from the colon. This botanical ingredient is known for its gentle and effective relief from occasional constipation, promoting regularity and supporting a healthier digestive system.
Senna Leaves 50mg
Senna leaves contain compounds called sennosides that act as powerful laxatives, working to soften the stool and promote bowel movements. Senna leaves are particularly beneficial for short-term relief from constipation and can help remove accumulated waste from the colon.
Cascara Sagrada 50mg
Cascara Sagrada is a natural laxative. It contains compounds known as cascarosides, which help to stimulate the muscles of the colon, encouraging bowel movements. This herb is renowned for its gentle yet effective laxative action, supporting regularity and aiding in the removal of toxins and waste from the digestive tract.
Fennel Seed 50mg
Fennel seeds have multiple digestive benefits. They possess carminative properties that can help reduce bloating, gas, and indigestion. Fennel seeds can soothe the gastrointestinal tract and provide relief from discomfort, contributing to a more comfortable and efficient cleansing process.
Cayenne (40,000HU/G)
Cayenne, known for its fiery heat, contains the compound capsaicin. This compound can help increase the efficiency of the digestive system and promote better absorption of nutrients. Additionally, it has a detoxifying effect by aiding in the removal of waste and supporting overall colon health.
Slam Dunk Approach
Recover your ability to dunk the toilet, no matter where you are, or how stressed you are with Slum Dump. The premium colon cleansing supplement that fights constipation in 5 different ways.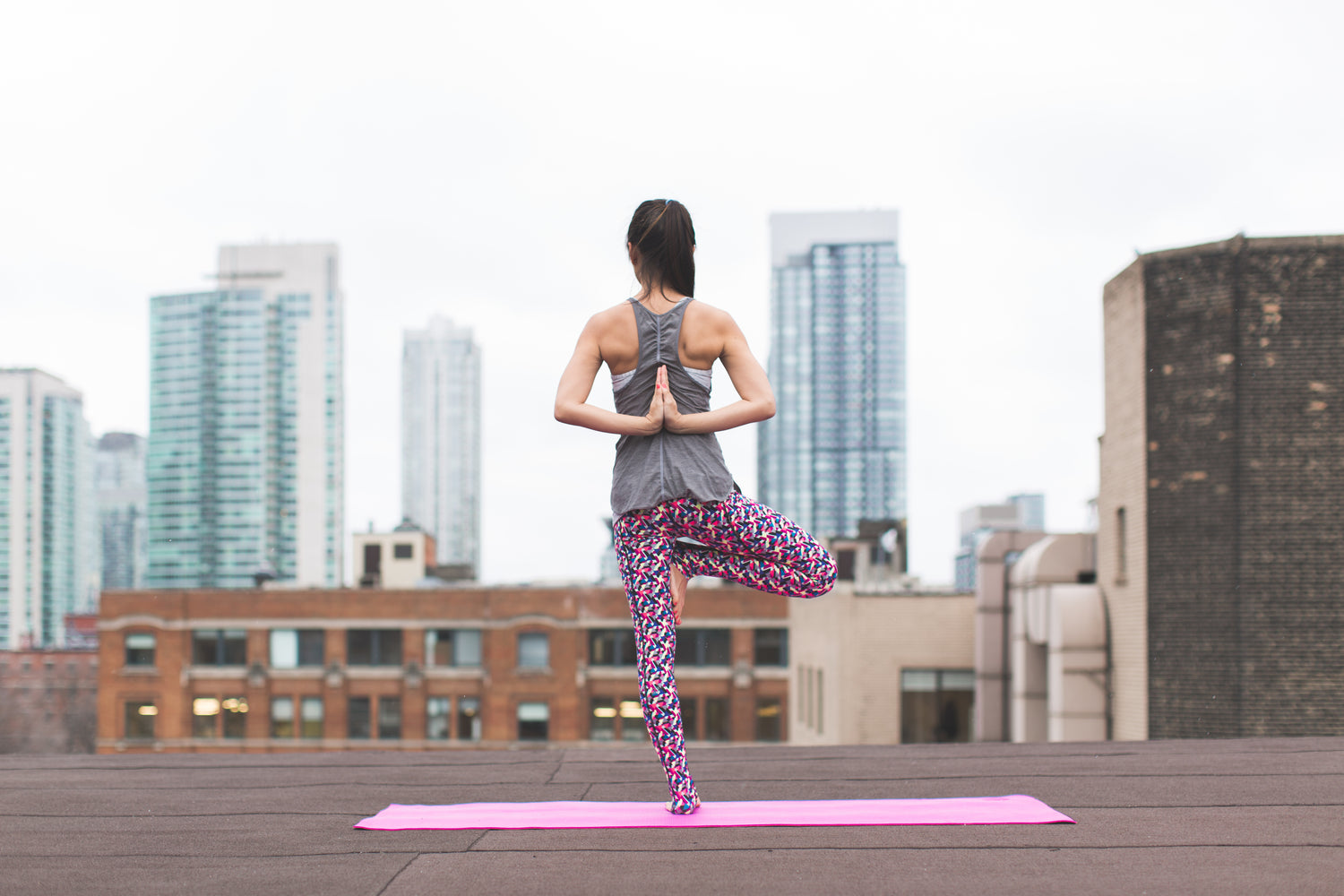 1. Colon Cleansing
Slum Dump combines a powerful blend of natural ingredients, each with distinct properties that work synergistically to promote a healthier and cleansed colon. Cape Aloe and Senna Leaves, both well-known for their gentle yet effective laxative properties, help stimulate bowel movements, making it easier to eliminate waste and toxins from the colon. Cascara Sagrada complements this action with its natural laxative properties, supporting regularity and contributing to a thorough cleansing process. Lastly, Cayenne aids in the removal of waste and supports overall colon health. This unique combination of ingredients facilitates a comprehensive colon cleanse, helping you feel rejuvenated and revitalized.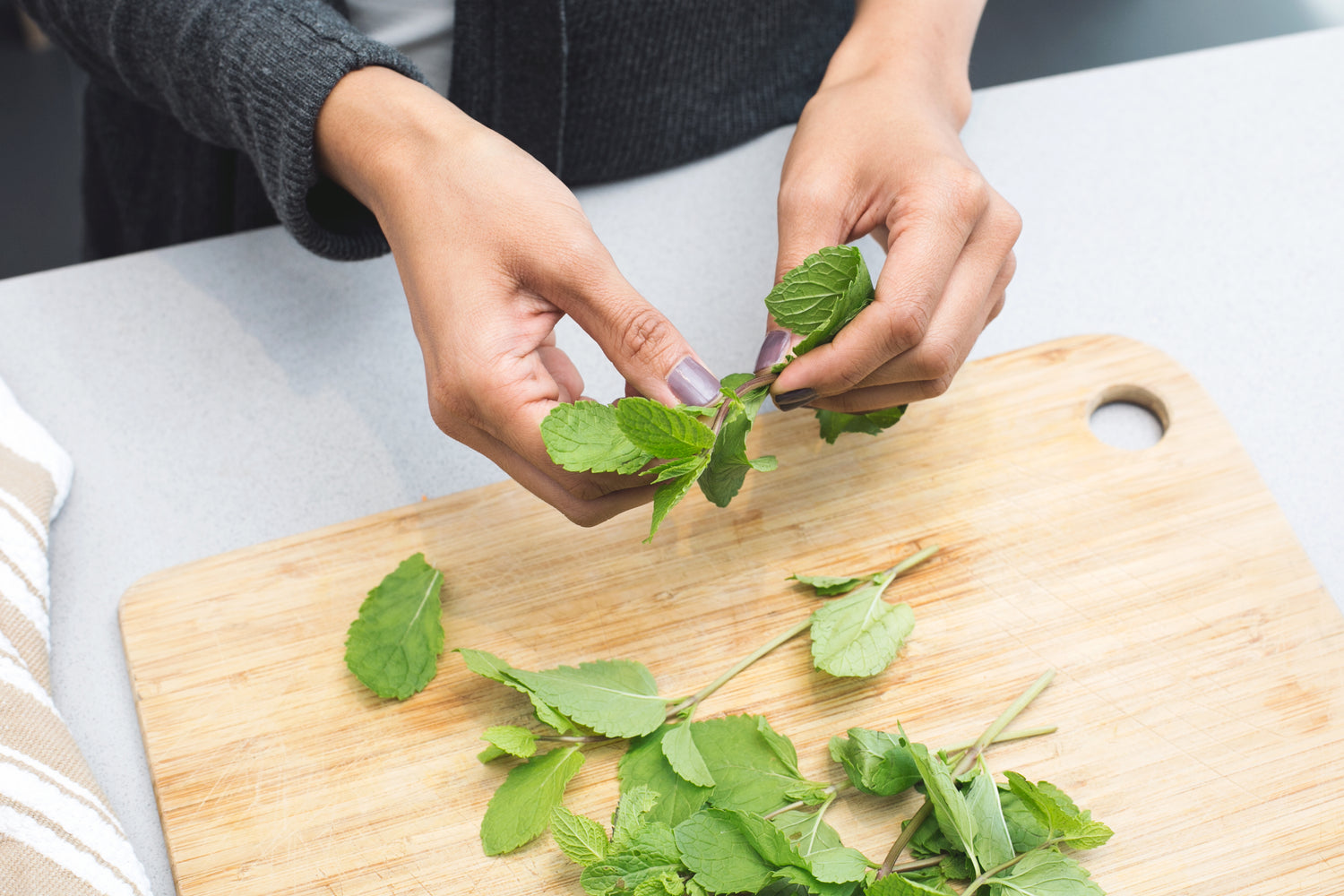 2. Detoxifying Your Body
In addition to their colon-cleansing benefits, the ingredients in our product offer powerful detoxification properties. Cape Aloe and Senna Leaves stimulate the elimination of toxins, helping your body flush out accumulated waste and harmful substances. Cascara Sagrada, with its natural laxative effect, aids in the removal of built-up toxins and impurities.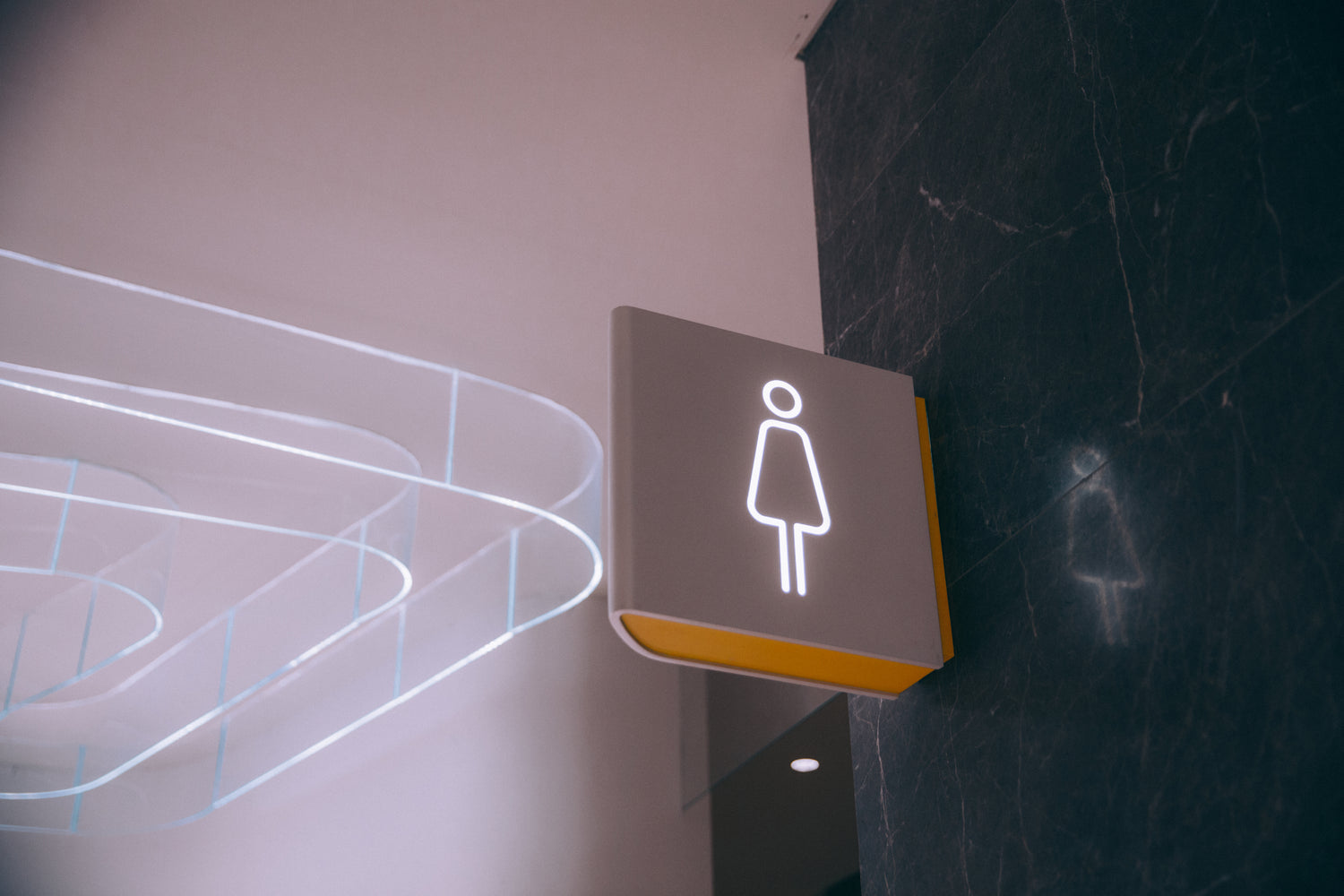 3. Loose Stools
Constipation often comes in the worst times, like when we are going to travel abroad or we are stressed with work. With Slum Dump you won't have to worry about constipation no more. Daily use of our premium blend will keep your stools loose, so you can dunk in any toilet at any time!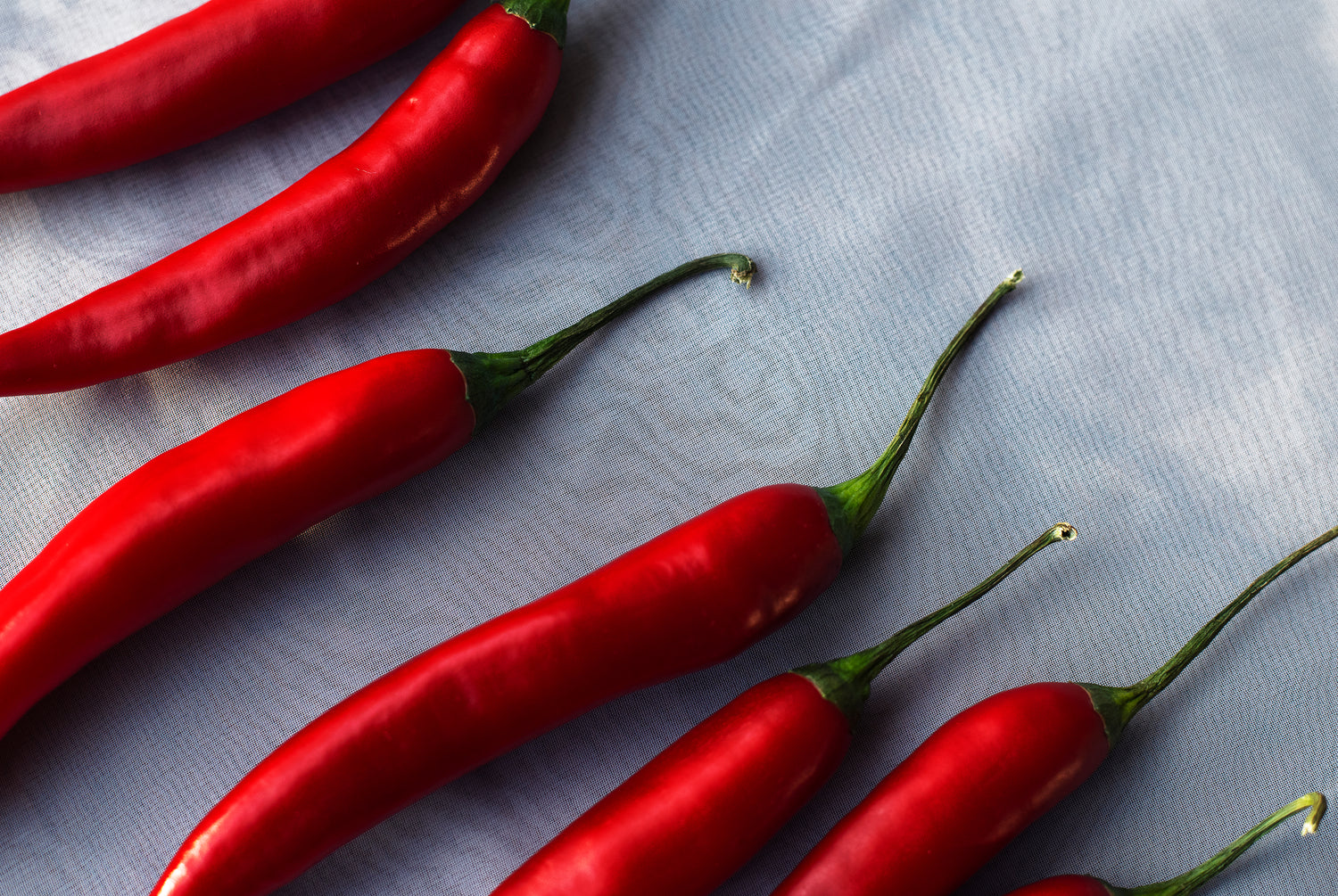 4. Reducing Gut Inflammation
Cayenne, with its active compound capsaicin, is the primary ingredient that may help with inflammation. Capsaicin has been linked to potential anti-inflammatory effects, which can be beneficial in addressing various forms of inflammation in the body. While Cape Aloe, Senna Leaves, Cascara Sagrada, and Fennel Seed primarily focus on colon cleansing, they indirectly support inflammation reduction by aiding in digestive health, as gut health can influence systemic inflammation.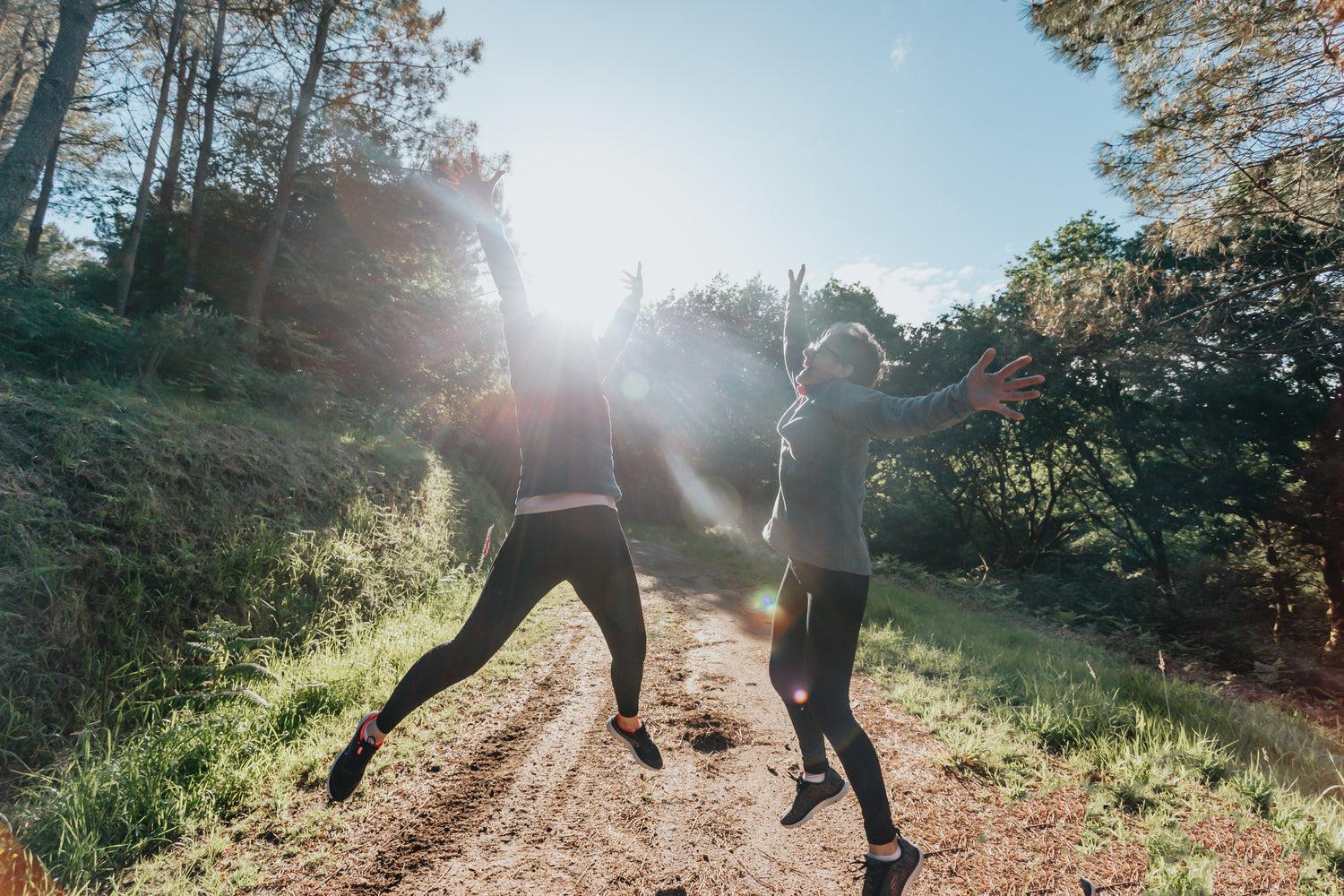 5. Say No to Bloating
In terms of reducing bloating, Fennel Seed is the key ingredient. Fennel seeds are well-known for their carminative properties, which means they can help alleviate bloating and gas. These seeds have a soothing effect on the gastrointestinal tract, reducing discomfort and abdominal distension commonly associated with bloating. By incorporating Fennel Seed into our formula, we aim to provide relief from bloating, ensuring a more comfortable and pleasant cleansing experience.
Testimonials
John Baker

For years, I battled with occasional constipation that brought along its unwelcome companions: bloating, irritation, anal bleeding, and anxiety.

Tried everything to fix it, including Colon Broom, with no luck.

But Slam Dump? Seriously, this stuff works like magic. I've never felt better, and I can't thank Slam dump enough for making a product that actually delivers.

The improvement in my digestive health has been amazing. The peace of mind that comes with regular and comfortable bowel movements is truly priceless. I feel more energetic, focused, and overall healthier.

Ana Feathers

Slam Dump is exactly what I've been looking for. Going to the toilet has always been an issue for me, and now I can go without thinking it twice.

Constipation? Thing of the past. Bloating? Completely gone. And that constant worry in the back of my mind? Poof, gone. Slam Dump has given me a sense of relief I haven't felt in ages.

I love that it's not just another promise on a bottle – it's the real deal.

Ben Joseph

Constipation always been a quiet struggle, trying to find a excuse to go the toilet without people noticing it was the 4th time.

Always to get the same result, nothing. When you are constipated it doesn't matter how hard you try, it just doesn't happen.

Sometimes it would become so bad that I would bleed.

Thankfully, I started looking at colon cleansers. Honestly, I didn't know what to look for, just that I was desperate.

Looking back I feel incredibly lucky I found Slam Dump. Silly name, but incredible supplement.

It worked from the get go for me, and constipation has no longer been an issue. I wish I had found it sooner.